I am privileged to be part of an eclectic group of artists that have been invited to participate in the "NATURE: Animal, Vegetable, and Mineral Invitational" exhibition at Ed Mell's Gallery in Phoenix.
The opening reception will be held on Saturday, November 9, 2019 – you are most welcome to come by and meet the artists between 10 am and 4 pm.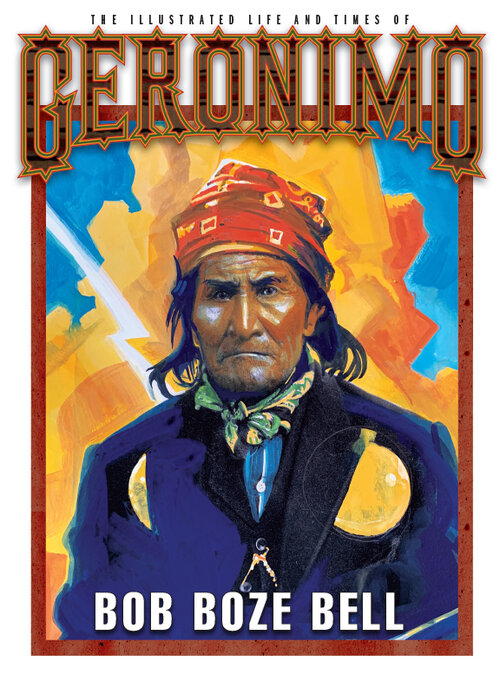 My newest book "The Illustrated Life And Times Of Geronimo" will be hot off the press and I'll have a copy that you can thumb through.
Going forward, gallery hours for this show will be By-Appointment-Only. To make arrangements, contact via email ken@edmellgallery.com or by phone 602-357-7333. The exhibition will be up through Saturday, January 4, 2020.